Choosing where to live while you study at ELI can make a big difference in the experience you have while in the United States. Check out the options below for more information to help you find the housing option that is perfect for you!
Homestay
Homestay is the perfect choice if you are interested in a complete cultural experience. In homestay, you will live with an American family, and experience daily life in an American home. You can improve your English quickly by practicing English daily with your American host family. The homestay program we work with is OvECS Ltd.
Apartments
Apartments are a great choice if you prefer more independence. Finding American roommates can help you improve your English and make new friends. It also gives you more flexibility in choosing the location of your housing. For off-campus housing, visit the Classified Ads on The Daily Utah Chronicle at dailyutahchronicle.com or Off-Campus Housing at offcampushousing.utah.edu.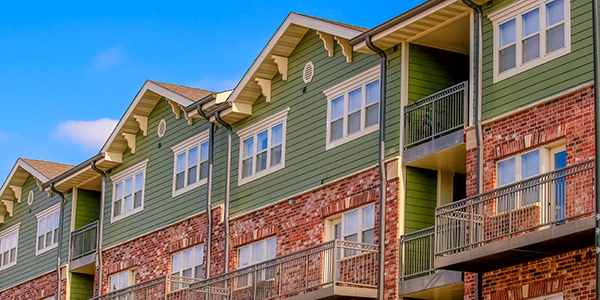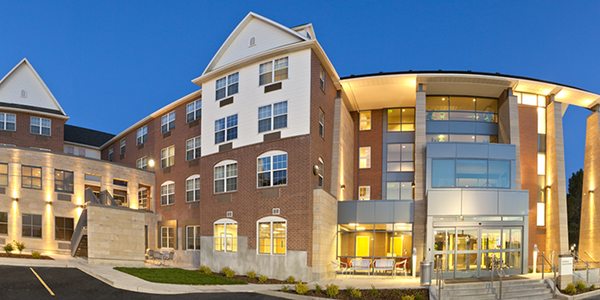 Temporary Housing
Hotels and temporary housing are available in many locations around Salt Lake City. The Marriott at University Park is conveniently located across the street from the English Language Institute, and the University Guesthouse is a fifteen-minute walk from the school.