All instructors have advanced degrees and top-notch experience in the teaching of English to speakers of other languages or working with international students. Many have lived and worked in other countries and are experts in their fields.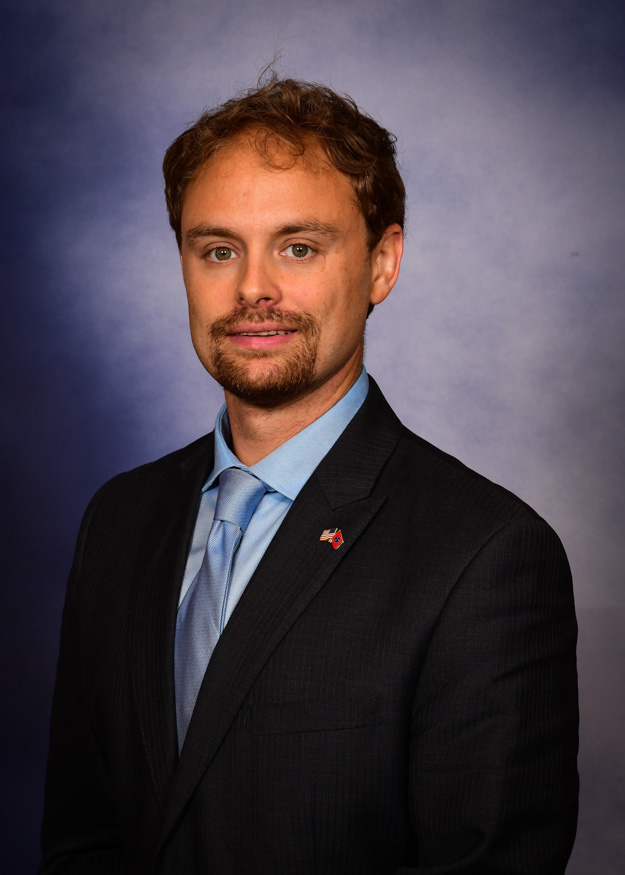 Casey Poe, Director
Education: MBA, Finance, HR - University of Tennessee
MA, Int'l Commerce - University of Kentucky
BA, Spanish - Berea College
Experience:
Portfolio Manager | New Mexico Educational Retirement Board - 2020-2022
Study Abroad Advisor | University of Utah - 2009-2011

American Councils for International Education | Resident Director, Critical Language Scholarship - 2010, 2011, 2015, 2019, 2022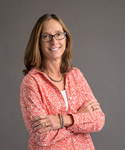 Lisa Fuller, Assistant Director
Education: M.A. Applied Linguistics, University of Utah
Experience:
Assistant Director of ELI since 2015
Taught ESL since 1994 in Switzerland and USA
Our Office Staff and Administrators
Lisa Humphrey, PDSO & Program Manager
Education: M.Ed. in Bi-lingual & Bi-Cultural Education
Experience: Lived and taught EFL in Japan, Germany, and Mexico.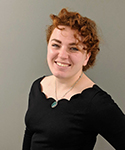 Katie Guido, Program Assistant
Education:BS in Psychology, University of Utah
Experience:Intern in Washington D.C. Health and Human Services. Joined ELI in December 2018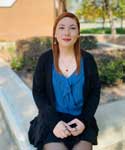 Sharon Stephanie Cantillana, Engagement and Retention Coordinator
Education: ELI Program Graduate

Our Instructors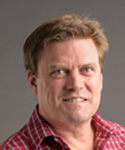 Mark Brady, Skill Coordinator
Education: M.A. Journalism, Post-Baccalaureate English Education
Experience: Taught ESL since 1996 in the Czech Republic
---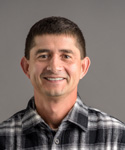 Randall Davis, Skill Coordinator
Education: M.A. TESOL, Brigham Young University
Experience: Taught ESL since 1987 in USA and Japan
---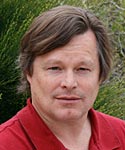 Sam Dunn, Adjunct Faculty
Education: M.F.A. University of Utah
Experience: Taught ESL since 2013 in Sweden and USA
---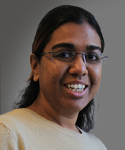 Anita Prabhakar, Adjunct Faculty
Education: PhD in Curriculum and Instruction, TESOL candidate, Barry University
Experience: Taught ESL in India and USA
---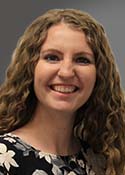 Katelyn Hadfield, Adjunct Faculty
Education: Bachelors of English Language, TESOL Certificate, Brigham Young University
Experience: Taught English since 2018 in Germany and USA
---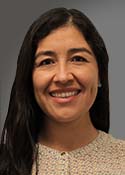 Paula Cabrera Campos, Adjunct Faculty
Education: M.A. TESOL, Brigham Young University
Experience: Taught ESL since 2008 in Chile and USA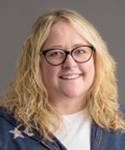 Amy Delis, Skill Coordinator
Education: M.A. TESOL, Brigham Young University
Experience: Taught ESL since 1987 in USA and China
---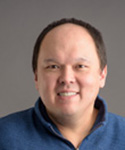 Jason E Mower, Skill Coordinator
Education: M.A. Applied Linguistics
Experience: Taught ESL since 2000 in USA and South Korea
---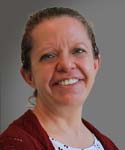 Heidi Healy, Adjunct Faculty
Education: M.A. TESOL Brigham Young University
Experience: Taught ESL since 2010 in China, Mongolia, and USA
---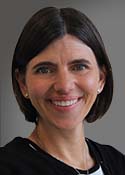 Emily White, Adjunct Faculty
Education: M.A. ,TESOL, Brigham Young University Experience: Worked with English learners in Ohio, Florida, and Utah since 2003
---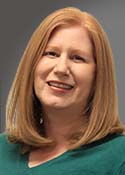 Christal Jackson, Adjunct Faculty
Education: M.Ed., ESL Curriculum and Instruction, George Mason UniversityExperience: Taught ESL since 2006 in USA
---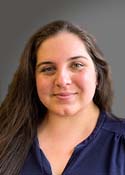 Erica Havican, Adjunct Faculty
Education: M.A. TESOL Brigham Young University Experience: Taught ESL since 2008 in Brazil and USA
Rus Wilson, Testing and Curriculum Coordinator
Education: M.A. TESOL, Brigham Young University
Experience: Taught ESL since 1999 in USA
---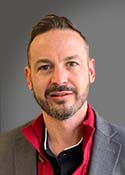 Brian Parrott, Evening Programs Coordinator
Education: M.A. Applied Linguistics
Experience: Taught ESL since 2006 in Mexico, Guatemala, Nicaragua, El Salvador, South Korea, Spain, Colombia and the United States
---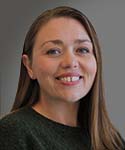 Julie Salevurakis, Adjunct Faculty
Education: M.A. Applied Linguistics, TESOL, The American University of Cairo
Experience: Taught ESL since 2012 in Egypt and USA
---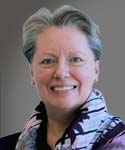 Jennifer Schimmelpfennig, Adjunct Faculty
Education: M.A. History, Utah State UniversityExperience: Taught ESL since 2010 in USA
---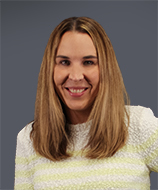 Monica Pack, Adjunct Faculty
Education: M.A., Foreign Language Education (TESOL), University of Texas Austin
Experience: Taught ESL since 2003 - Lived in Western Europe and Central America