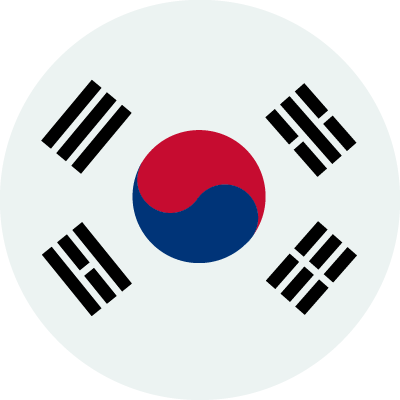 "I feel very lucky for the fact that I started my USA life at ELI which helped me to be prepared not only with my language skills but also with American culture. My wonderful teachers taught me practical and academic English. I gained a lot of confidence which prepared me to be ready for post graduate program at Duke University. I recently opened my own business! I am really grateful for what I learned at ELI from world class teachers."
-JK, South Korea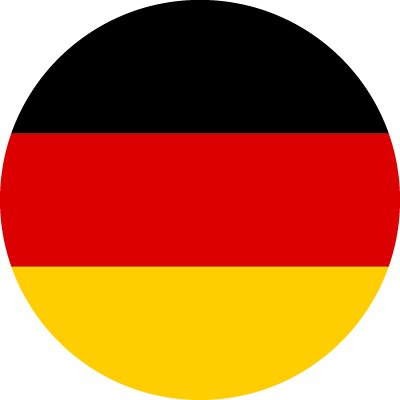 "It is not just about learning English; ELI teaches skills that I can use at any University; even when I go back to Germany and I'm not studying English anymore, the skills I learned at ELI will help me succeed in my future University studies."
–Julia, Germany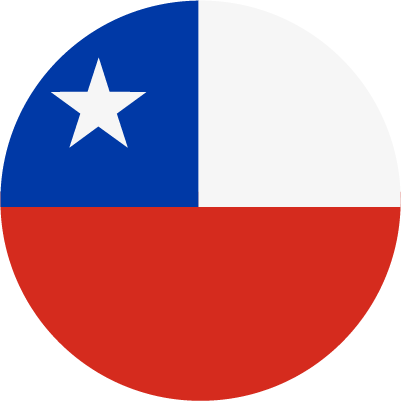 "I love all the benefits of being connected to the U. Free transit passes, on-campus activities, and wonderful resources to help you from studying to finding personal care items."
–Benjamin, Chile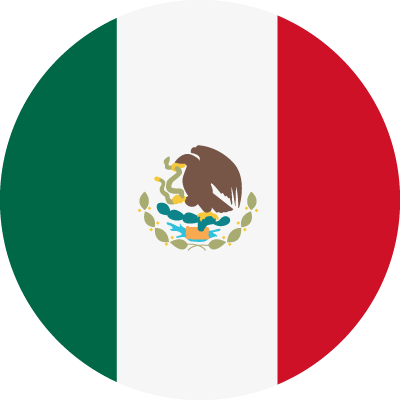 "We are like a big multicultural family because we all have fun together and help each other; if we have a test in one of our classes, we all work together as a team to study; I now have friends from all around the world."
–Astrid, Mexico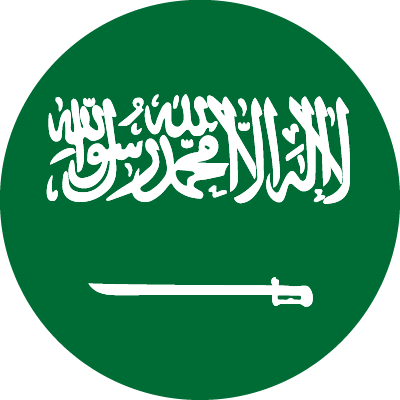 "The environment helps you learn English; it is more than just going to class; the teachers try to get the best out of you; there is an atmosphere where you can study and get help from teachers any time you need it."
-Mohammed A., Saudi Arabia